BACK TO EMPLOYERS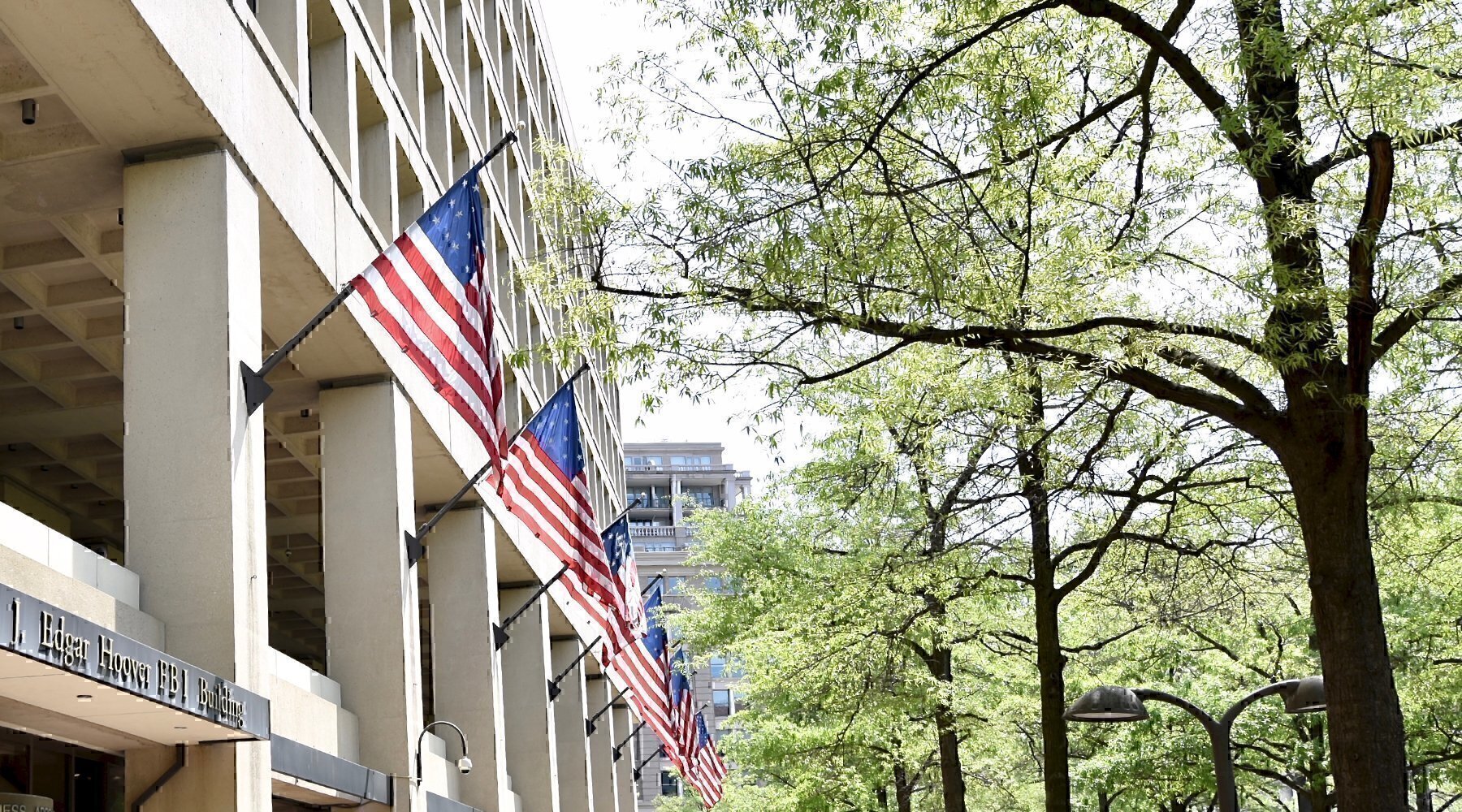 Sponsored Content
Federal Bureau of Investigation
Continue serving the nation with the FBI.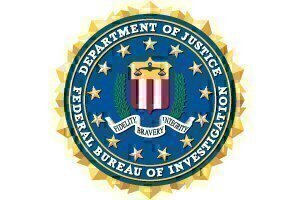 The FBI is an intelligence-driven, national security and law enforcement agency that consists of a diverse culture of more than 36,000 employees, including military veterans, who work together to protect the United States from terrorism, espionage, cyberattacks and major criminal threats. We provide investigative expertise, intelligence, resources and training to domestic and international agencies and partners. Our mission is to protect the American people and uphold the Constitution of the United States.
WHY WE VALUE VETERANS
The FBI recognizes the value, dedication and commitment of servicemen and women and strongly encourages former military personnel to continue their service by joining our team. Military veterans embody the core values and experience we seek: leadership, integrity, teamwork and dedication to a mission.