BACK TO EMPLOYERS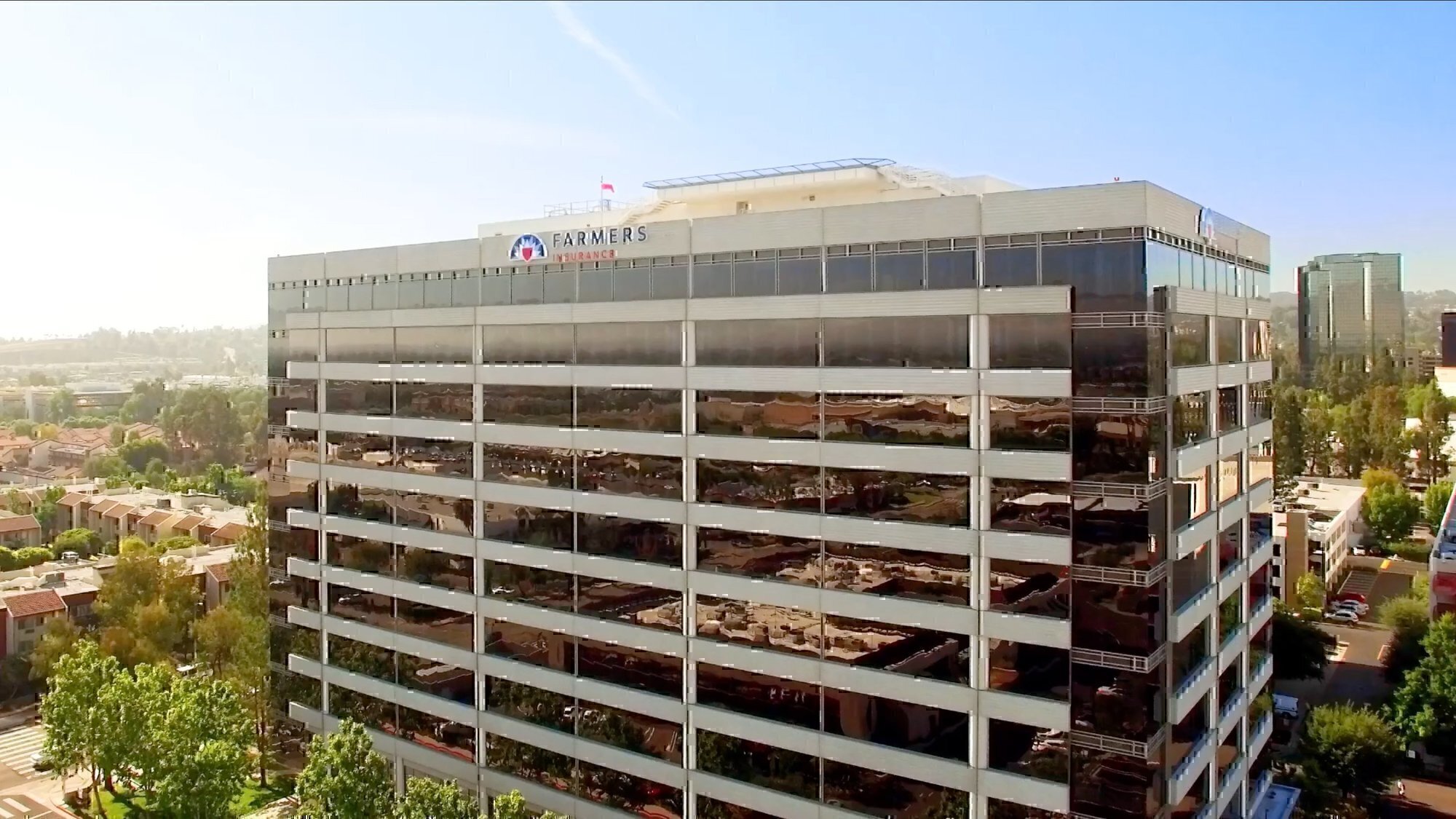 Sponsored Content
Farmers Insurance
They're looking to hire veterans. They want to hire you.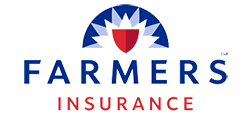 HQ: Woodland Hills, CA
Farmers Insurance® is an enterprise committed to opening the doors of opportunity to America's heroes when they are ready to transition to civilian careers. Farmers offers a variety of opportunities for veterans to leverage the skills learned during their training and deployment to build careers as agency owners or corporate employees. Transitioning veterans with an entrepreneurial drive and interested in owning their own business are encouraged to look at a Farmers agency ownership opportunity. With operations spanning the country, Farmers is also continuously looking for veterans with leadership skills and those with a passion to succeed.
Just a Few of the Current Open Positions
WHY WE VALUE VETERANS
Are you a transitioning veteran? Now you can translate your military values of dedication, drive and leadership into professional success by owning your own agency. We'll even reward your service with an incentive bonus program just for veterans.
Success as a leader in the military requires valuable skills. These same skills can help you become a successful Farmers agency owner with a potentially lucrative business. Farmers even offers a financial incentive plan to help you get started. One in four of our agency force are former military.
You learned important skills in the military. Now you can use them to GROW WITH FARMERS?.
DISCOVER YOUR FUTURE
Take advantage of Farmers Insurance's commitment to your service. Request info now on how you can enroll
CONTACT US
CONTACT US