BACK TO EMPLOYERS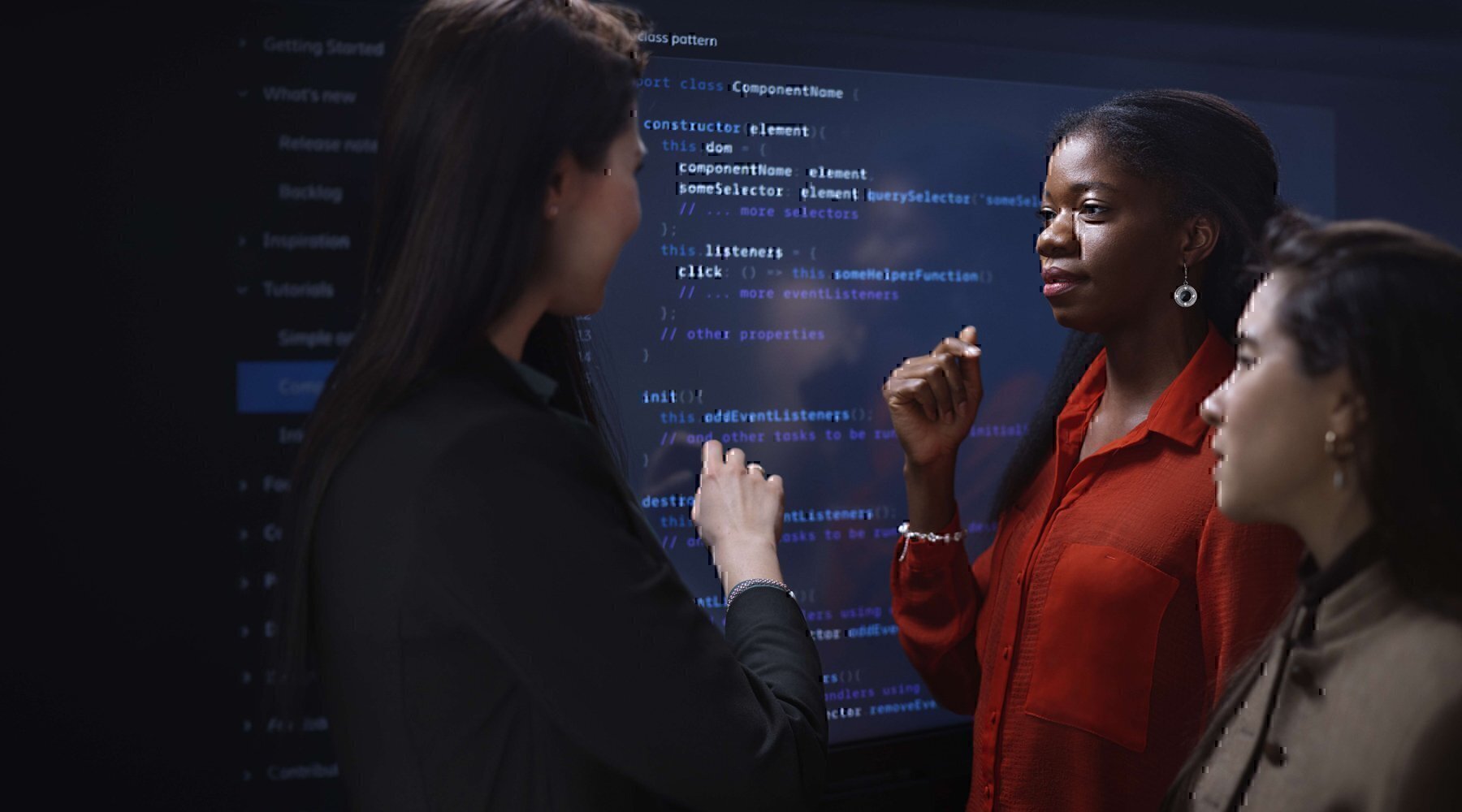 Sponsored Content
Ericsson
Opportunities Await in Your Post-Military Career

HQ: Plano, TX
Ericsson is one of the leading providers of Information and Communication Technology (ICT) to service providers. We enable the full value of connectivity by creating game-changing technology and services that are easy to use, adopt, and scale, making our customers successful in a fully connected world.

We work in an industry where new opportunities are emerging every day. And as these new opportunities emerge, we see the potential to make a difference. Across 180+ countries, we have a culture that respects and supports your ambitions, in alignment with our values of Respect, Professionalism and Perseverance.

Ericsson is extremely passionate about learning and development, supports mobility and flexible working hours. We are also committed to diversity and inclusion and to be a responsible and relevant driver of positive change. We also offer some awesome benefits, outstanding career development and training programs to provide an empowered career in a connected world.

Do you believe that an organization fostering an environment of cooperation and collaboration to execute with speed creates better business value? Do you value a culture of humanness, where fact based decisions are important and our people are encouraged to speak up? Do you believe that diverse, inclusive teams drive performance and innovation? At Ericsson, we do.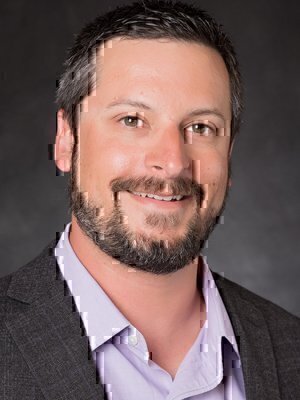 Learn More About Ericsson
Now you can learn from someone else's experience how their military skills helped, why they chose Ericsson and what challenges they faced in the transition.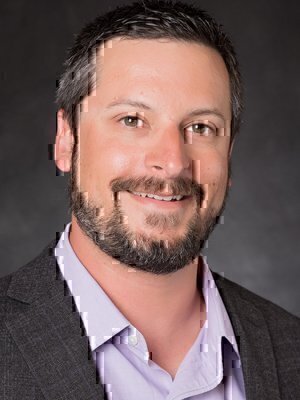 Chris Ranucci, Director, Customer Operations
"It was a tough adjustment – returning from a war zone, leaving the security and structure of the military, and trying to forge a new path without a college degree. At Ericsson, I h[...]
WHY WE VALUE VETERANS
Ericsson believes that heroes belong here. We offer a culture of support and an array of tools that make it possible for our veterans to thrive. Through our internal community, The Ericsson Veterans Alliance (EVA) Employee Resource Group, we shine a spotlight on Veterans through high-powered Veteran speakers, leaders, sponsorships, community and company events, networking, peer support activities and more.
WHAT WE OFFER
When joining us at Ericsson, you have a unique opportunity to be the one. You are becoming part of the team that's shaping the next innovation platform, right here and now. A place where you won't develop for the status quo but will build what will replace it. Where you're empowered to lead and perform at your best. Where you shape technology for people, societies, industries and humanity. Where you collaborate across disciplines, borders and continents. Our people lead our quest, so the opportunity is open: be an explorer, a change maker, or a force for good. A climate hero or a creative. Be part of the team. Be the one who did. Be where it begins.