BACK TO EMPLOYERS

Sponsored Content
Entegris
Opportunities Await in Your Post-Military Career

HQ: Billerica, MA
Artificial intelligence, augmented reality, Internet of Things – these are not just trends, they are drivers changing the way people live across the globe. With these new drivers and the increasing speed of innovation, there comes an expectation for higher-quality, higher-performing technologies at a faster pace. Through the power of our solutions and technology expertise, Entegris provides customers with innovative, science-based solutions to their toughest technology challenges. With research and development, customer service, analytical labs, and manufacturing in Asia-Pacific, North America and Europe, Entegris supports customers around the globe as they take technology to the next level.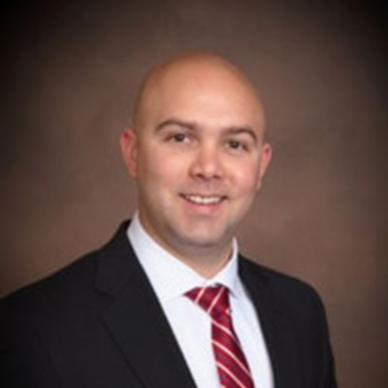 Learn More About Entegris
You're not in this transition alone. Click below to follow in this veteran's footsteps. Now you can learn from someone else's experience how their military skills helped, why they chose Entegris, and what challenges they faced in the transition.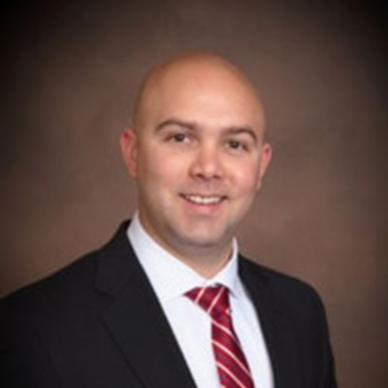 WHY WE VALUE VETERANS
Entegris honors the extraordinary sacrifices you have made for our country and realize that through this service, you bring a unique set of values, perspectives and experiences with you. At Entegris, we put our values - People, Accountability, Creativity and Dedication to Excellence - at the core of how we operate as an organization. We believe what we do is as important as how we do it. We want you to be part of our dynamic culture, which champions leaders at every level of the company.