Take Action. Start A Franchise Today.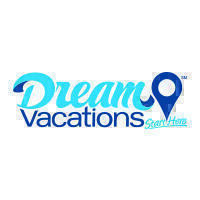 Company Information
Discover the Franchise Ranked #1 for Veterans After your military service, you can take your career to new directions, literally. The world of travel is experiencing record growth and needs disciplined, hardworking, passionate entrepreneurs like you! Become a travel agent and own your home-based franchise with Dream Vacations. Gain more flexibility and a better work-life balance with our home-based business opportunity. Over 35% of our 1300 franchise owners are military veterans or spouses so you'll join a business of likeminded individuals. We accept franchisees with all levels of travel industry experience. With the award-winning training, over 500 online training modules, and a designated Business Development Manager with you every step of the way. Once your initial training is completed, you'll receive your own booking website, mobile app, and reservation system. We also secure exclusive promotions to your clients so you can always offer the best value. With our combination of training, marketing and promotions you'll all the support and knowledge to accomplish your entrepreneurship goals.
Why We Value Veterans

Features of our Veteran's Enlistment Package (valued at a minimum of $5,000): Choose your pick of 4 enlistment incentives | Initial fee discount of 20% | Veteran-owned business marketing assets and web banners | No territories – ability to move your business if you relocate or deploy | Travel Insurance discounts for veterans | Travel discounts for your Military customers | Veteran Networking Groups
Learn More About Dream Vacations
You're not in this transition alone. Click the image below to follow in this veteran's footsteps.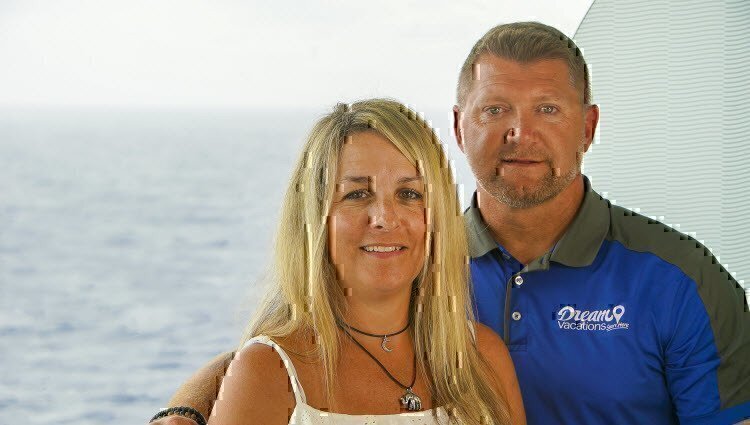 Hear first-hand why Dream Vacations is an excellent choice for your post-military career. There are so many opportunities, that it can be difficult to even begin. Here, you can learn from someone who has transitioned to see how their military skills helped, why they chose CruiseOne and what challenges they faced in the transition.
Take advantage of Dream Vacations's commitment to your service. Request info now on how you can join the team!