BACK TO EMPLOYERS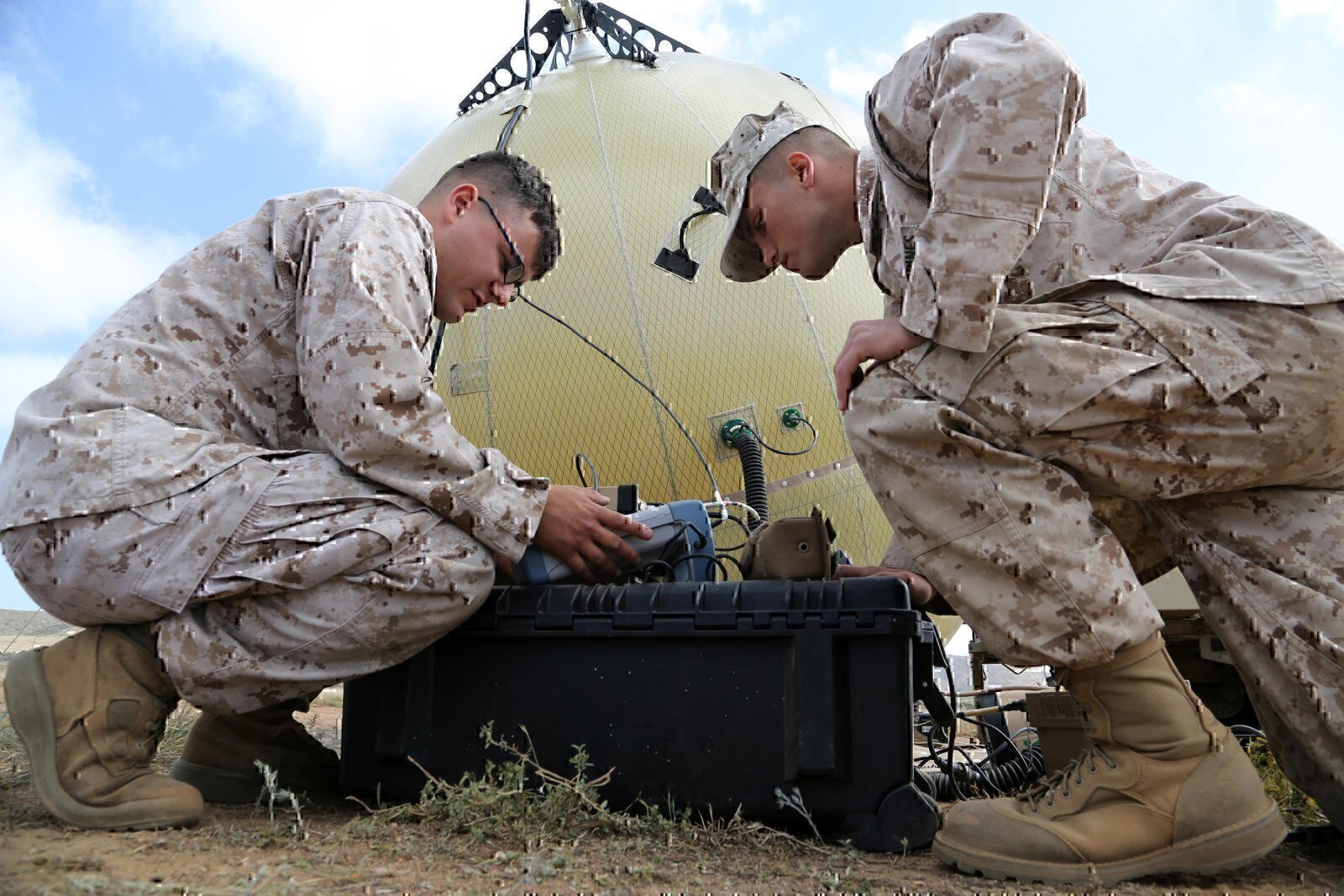 Sponsored Content
Cubic Corporation
Opportunities Await in Your Post-Military Career!

HQ: San Diego, CA
We make the world better through innovation, technology solutions and world-class products in defense and transportation. As the parent company of three businesses: Cubic Transportation Systems, Cubic Mission Solutions, and Cubic Global Defense our businesses provide innovative technologies and an integrated approach to systems and services for government and commercial customers around the globe. This integration ensures our customers receive streamlined operations and strategy, cost-efficiency and speed to market.
82
# OF NEW VETERAN HIRES LAST YEAR
345
NUMBER OF VETERAN EMPLOYEES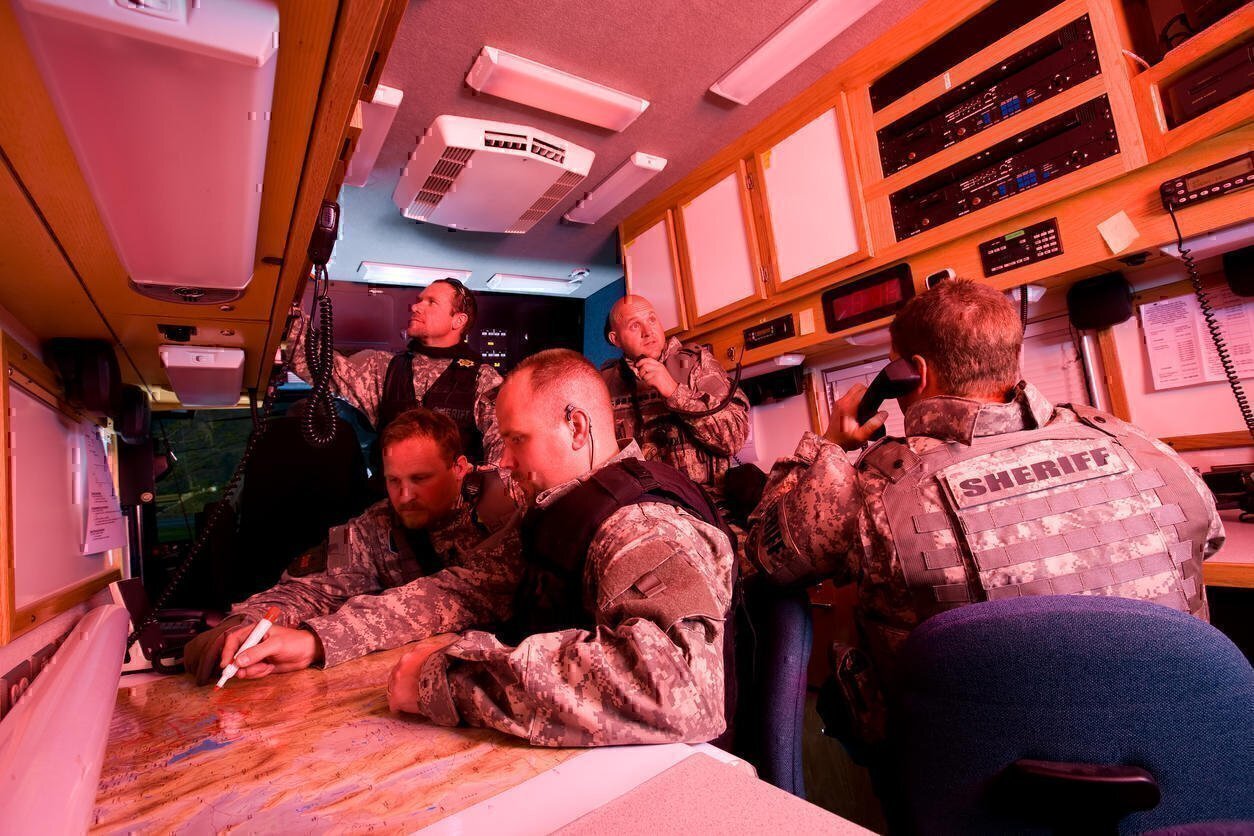 WHY WE VALUE VETERANS
We create excellence
Together
. Through teamwork and collaboration, we will find the best solutions and achieve excellence. We believe that ethics are the foundation of our business and we're committed to acting with openness and integrity. We share an absolute customer focus in the way we approach work and set our priorities. We work hard to meet our commitments to customers, employees, and shareholders.
WHAT WE OFFER
FourBlock: We partner with this organization to host cohorts of transitioning veterans to create opportunities for veterans to learn more about different potential business opportunities
Cubic Veterans Employee Resource Groups: These employee lead chapters at our various global sites bring together the veteran community within Cubic to foster relationships, support, and engage with other Veteran organizations and events.
Fleet & Family Support Center: We sponsor the Fleet and Family Support Centers Job Fair.
Compensation during leave: Cubic offers several types of paid leave benefits including Paid Disability Leave and paid Military Training & Service Leave.
DISCOVER YOUR FUTURE
Take advantage of Cubic Corporation's commitment to your service.
CONTACT US
CONTACT US