BACK TO EMPLOYERS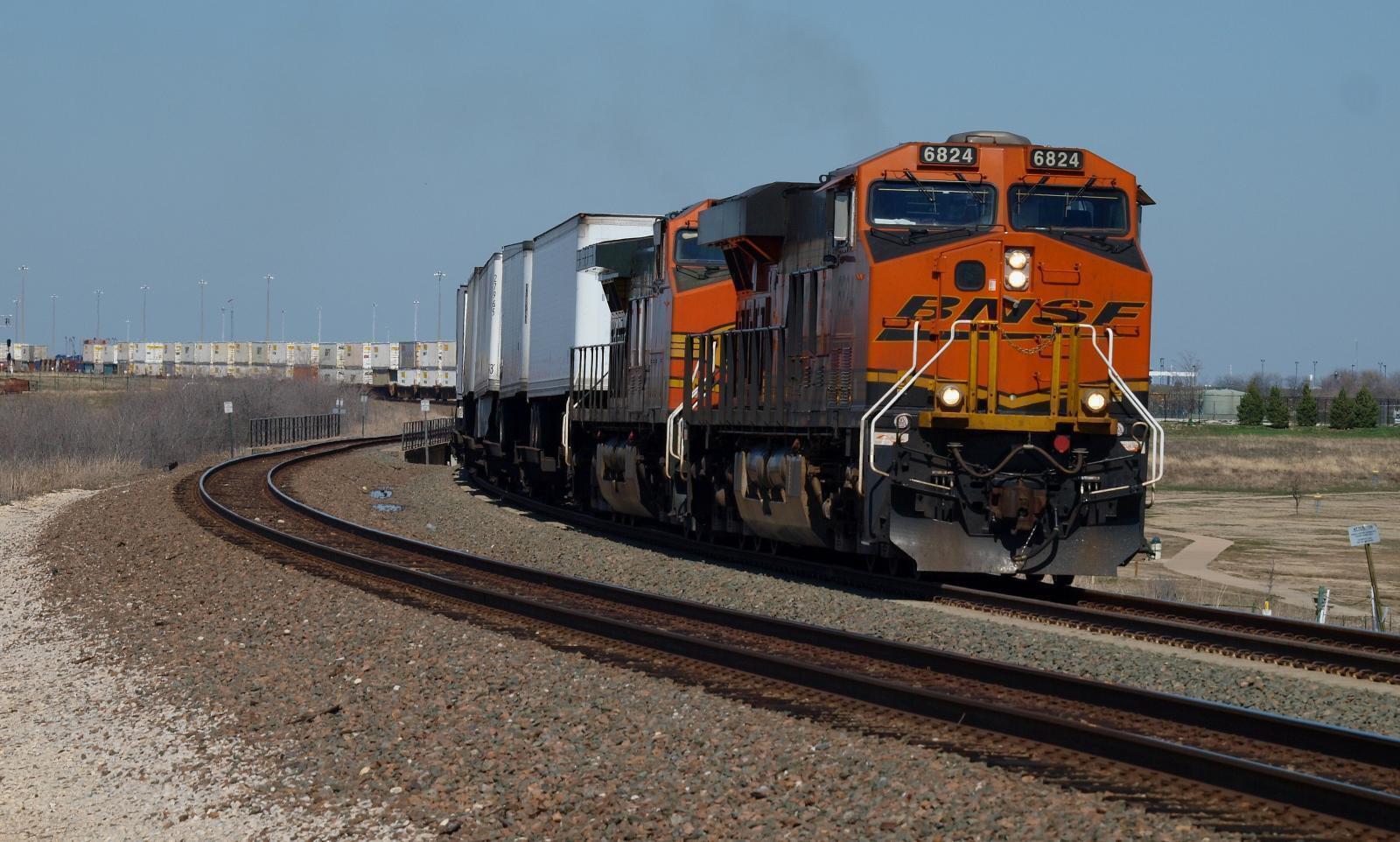 Sponsored Content
BNSF Railway
Opportunities Await in Your Post-Military Career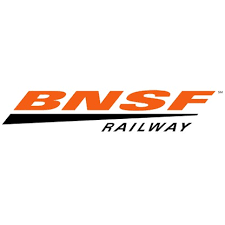 HQ: Fort Worth, Texas
BNSF Railway's current workforce includes over 8,000 former and current military service members. At BNSF, we offer military members numerous opportunities to leverage their training and experience towards an exciting career with one of the country's largest railroads. We offer competitive pay, on-the-job training, career advancement opportunities, health and welfare programs such as medical, dental and vision coverage, along with and retirement benefits which include Railroad Retirement. In addition, those who continue their service in the National Guard or Reserves enjoy military leave and make whole pay. Come get your career on track with BNSF Railway!
Just a Few of the Current Open Positions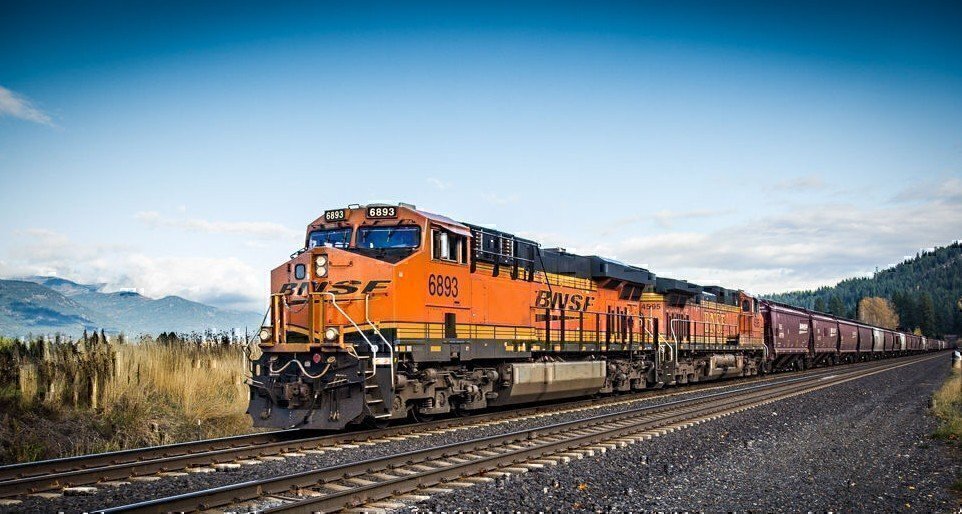 1438
# of new veteran hires last year
7,422
Number of veteran employees
WHY WE VALUE VETERANS
BNSF recognizes the talent associated with U.S. military service. Those with military experience are mission focused, highly skilled, motivated, and posses unique experiences and technical knowledge. The military candidate embodies the core competencies essential at BNSF: leadership, teamwork and the ability to perform safely in a fast-paced, dynamic environment.
DISCOVER YOUR FUTURE
Take advantage of BNSF Railway's commitment to your service.
Request info now on how you can enroll
CONTACT US
CONTACT US