BACK TO EMPLOYERS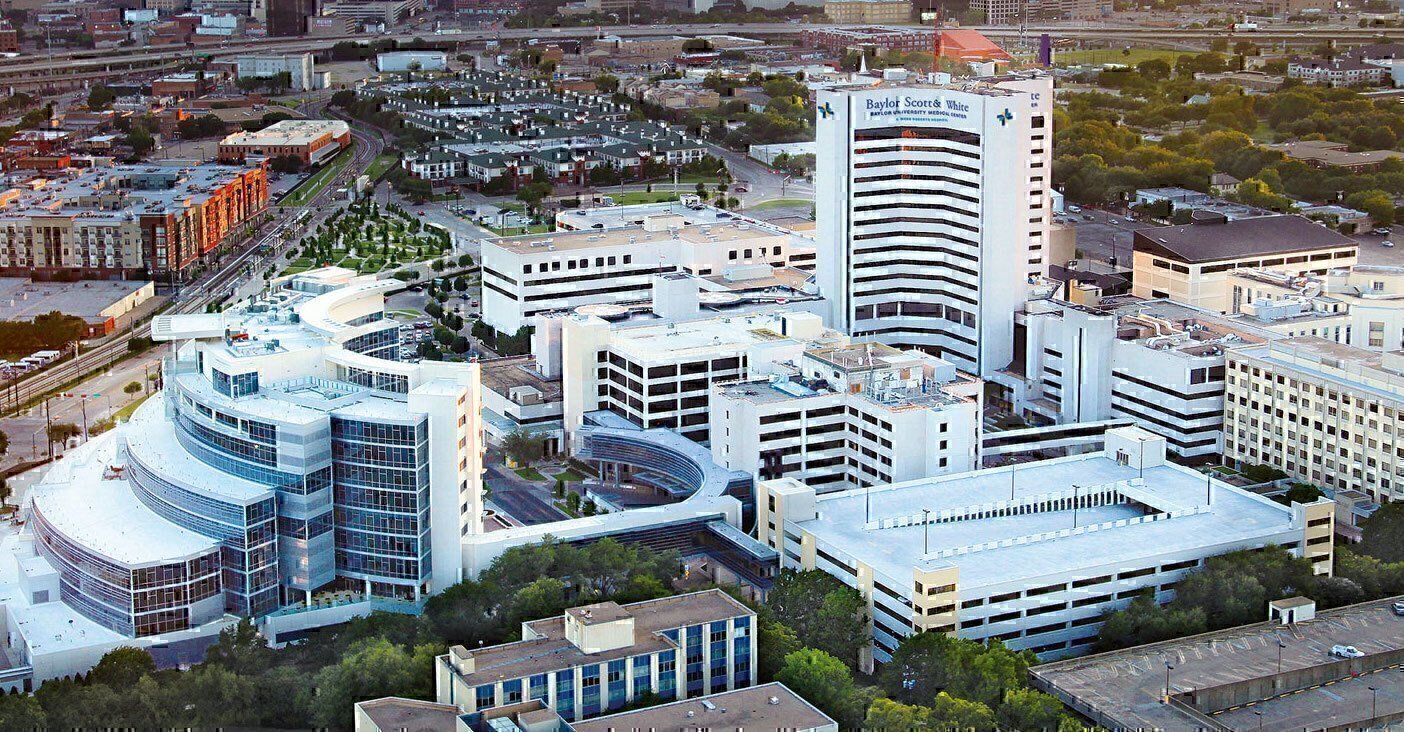 Sponsored Content
Baylor Scott & White Health
We support those who serve.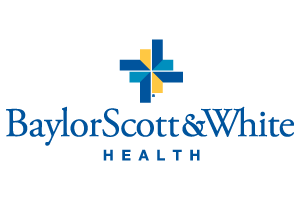 HQ: Dallas, Texas
As the largest not-for-profit​ healthcare system in Texas and one of the largest in the United States, Baylor Scott & White includes 50 hospitals, more than 1,000 patient care sites, close to 7,800 affiliated physicians, 48,000 employees and the Scott &​ White Health Plan. Our employees are part of a family who pursue callings, not just careers. Our Christian ministry of healing serves all people through quality care, education, and research. With a commitment to and a track record of innovation, collaboration, integrity and compassion for the patient, Baylor Scott & White Health aspires to be one of the nation's exemplary healthcare organizations.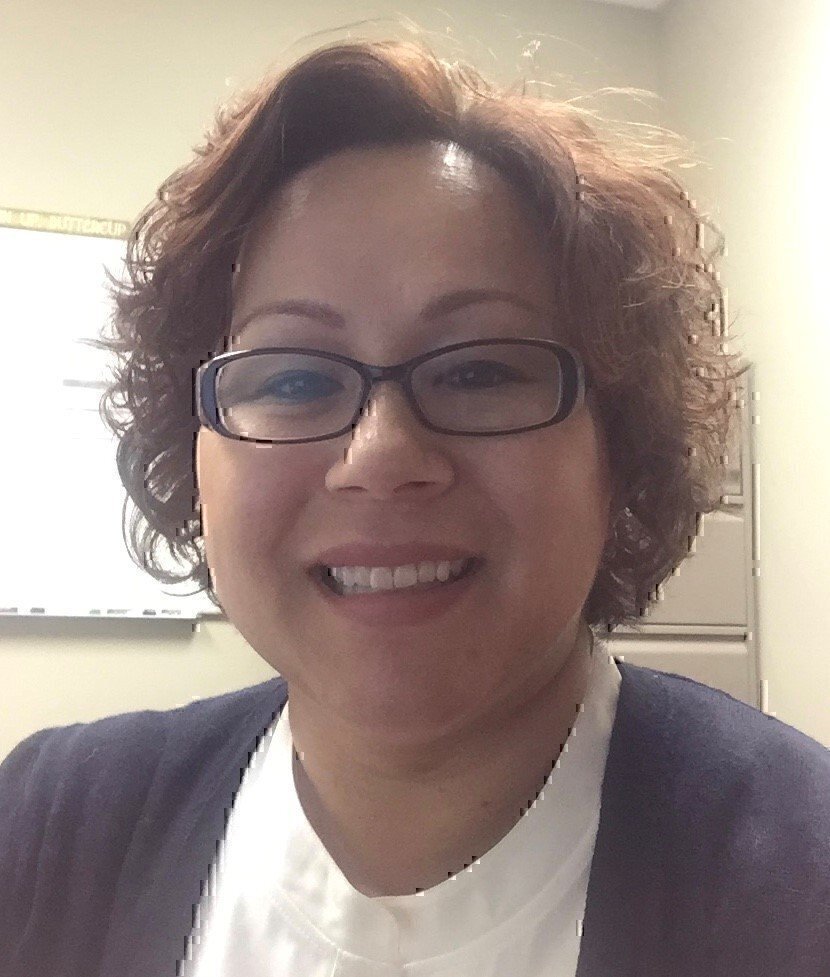 Learn More About Baylor Scott & White Health
At Baylor Scott & White Health, we're committed to hiring a diverse pool of candidates who share a calling to serve. Click below to follow in this veteran's footsteps.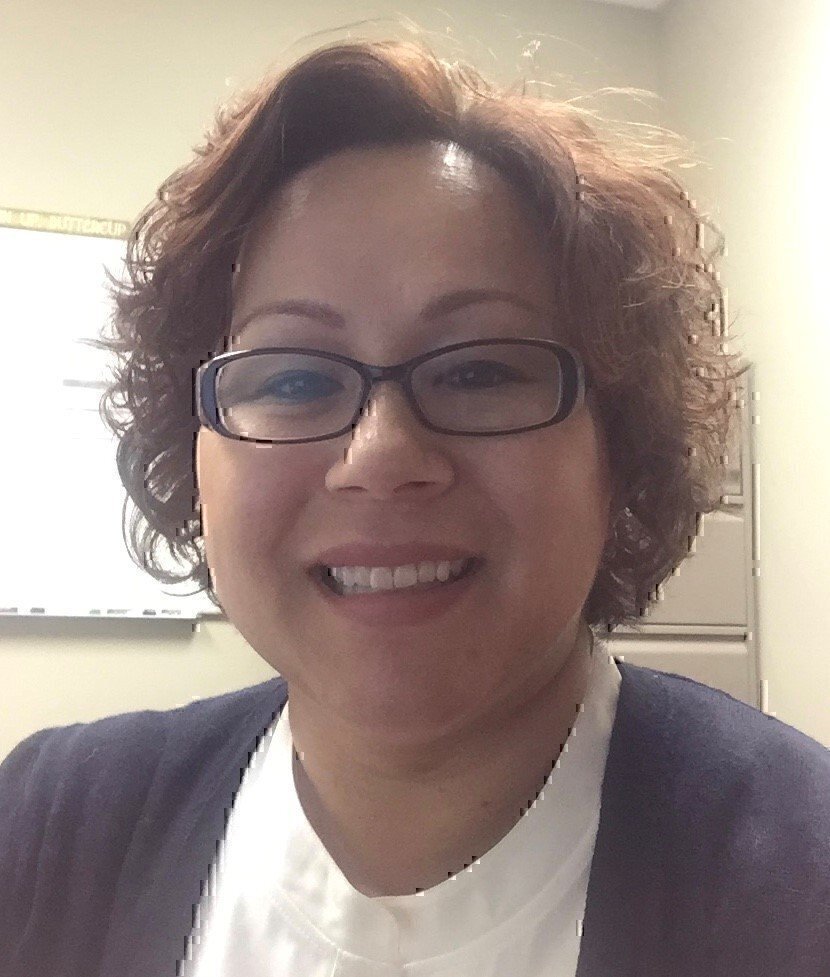 What made you decide to join this organization?
I joined Baylor Scott & White Health because of their reputation as a faith-based organization with a community of people passionate about serving others. The really great thing about [...]
What skills did you bring with you?
There are so many ways the Army prepared me for my civilian career, aside from the leadership and management skills I learned. The healthcare industry is in a constant state of flux and[...]
534
Number of Veteran Hires Last Year
2,495
Current Number of Military Employees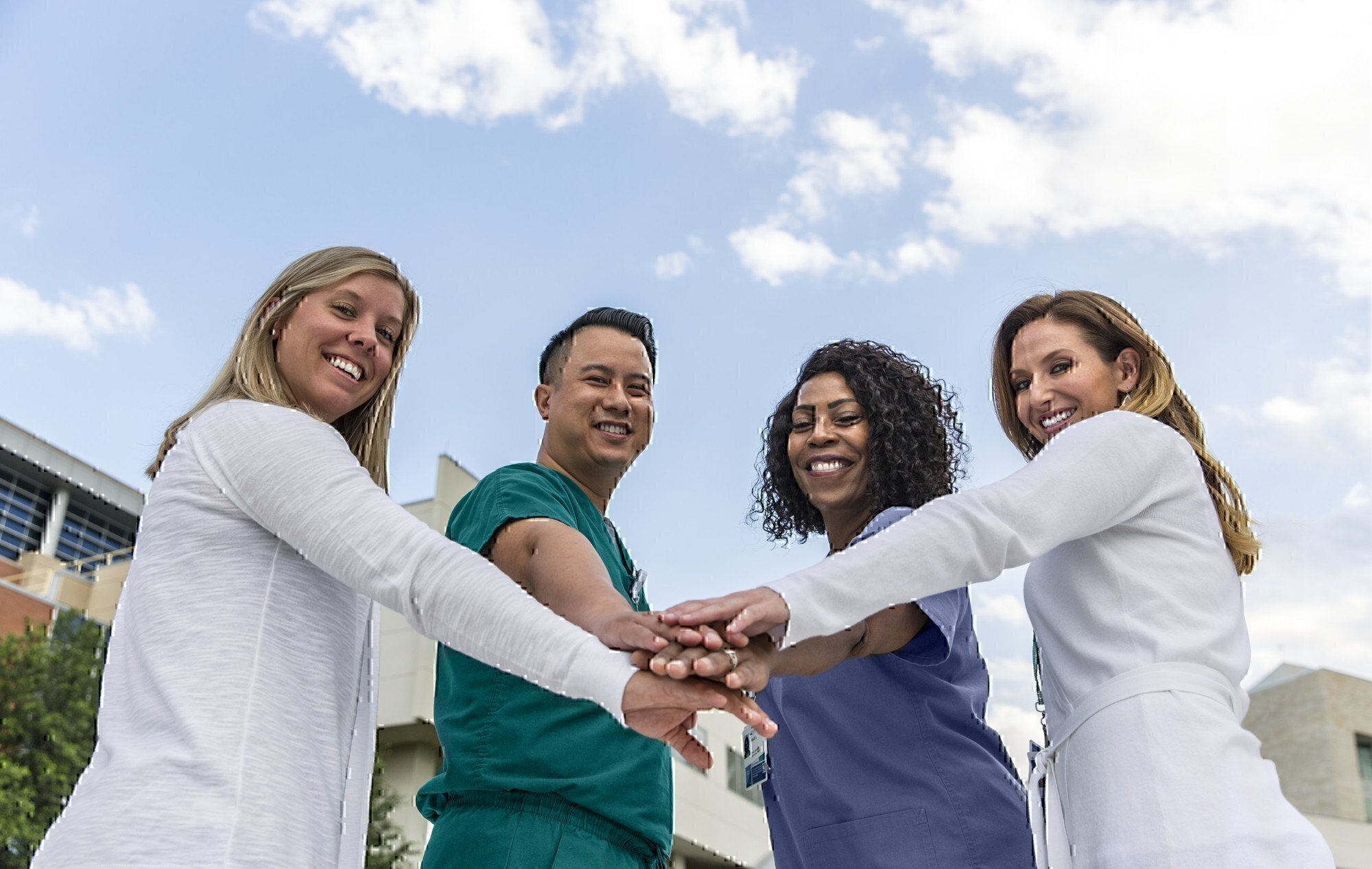 WHY WE VALUE VETERANS
Baylor Scott & White Health is passionately committed to fostering an environment that welcomes, values, and serves all people. To do this, we embed diversity management competency into the roots of our organization which is key to achieving our Mission. We are committed to: Diverse representation within all levels of our organization that is inclusive of those with a military background. Equitable opportunity for staff to contribute to quality patient care and overall company success. Cultural and spiritual observation that supports a deeper understanding and appreciation of our staff's and patient communities' unique experiences and perspectives. Pathways for patients, communities, staff, and others to contribute to diversity and inclusion efforts.
WHAT WE OFFER
Medical plan and life insurance benefits coverage - provided to Guard and/or Reserve employees and their family members who are called to active duty, whether salaried or non-salaried.
Provision of full pay- provided to Guard and/or Reserve employees called to active duty, whether salaried or non-salaried.
Peer Support Specialist Training– we provide training on evidence-based peer support skills, including active listening, rapport building, assessment, and networking techniques for veterans and their families.
Hiring Our Heroes Corporate Fellowship Program – We provide management training and hands-on experience to service members and military spouses transitioning into the civilian workforce.
Baylor Scott & White Research Institute - We provide Peer Support Specialist Training for support and outreach to employee veterans and veteran family members who may struggle with mental health, substance use or psychological trauma.
Collaboration with Canine Companions for Independence® - to train and provide service dogs of the highest quality, at no cost, to disabled American veterans and others with mobile disabilities and Post-Traumatic Stress Disorder (PTSD) to help restore their physical and emotional independence.
Regular attendance at veteran job fairs – through relationships with veteran and state employment organizations that include the Fort Hood Mega Fair, Allies in Service, Workforce Solutions, Texas Workforce Commission Vocational Rehabilitation Services, and Texas Veterans Commission.
Telehealth Services- Veterans and their families may receive evidence-based, culturally aware treatment to address common mental health challenges (depression, anxiety, posttraumatic stress, alcohol and substance misuse) at no cost. Treatment is delivered via secure video conferencing on participants' personal computers or mobile devices.
Support for the hiring of veterans with disabilities through collaborations with DisabilityIN: North Texas, DisabilityIN: Central Texas, employAbility Dallas, and Texas Workforce Commission.
Acceptance of technical certification credit for military experience for corpsmen certificate, surgical technology certificate, biomedical equipment certificate, and basic life support certificate.
Collaboration with the Central Texas Veterans Health Care System since 1977 - We currently have 70 FTE resident positions at the Veterans Administration (VA) that provides educational activities via rotations and rounding. We also have shared senior staff positions and provide coverage when the VA is short-staffed. We also take care of VA patients at Baylor Scott & White Health hospitals when specialization outside of the VA is needed. 
DISCOVER YOUR FUTURE
Take advantage of Baylor Scott & White Health's commitment to your service. Request info now on how you can apply
CONTACT US
CONTACT US