BACK TO EMPLOYERS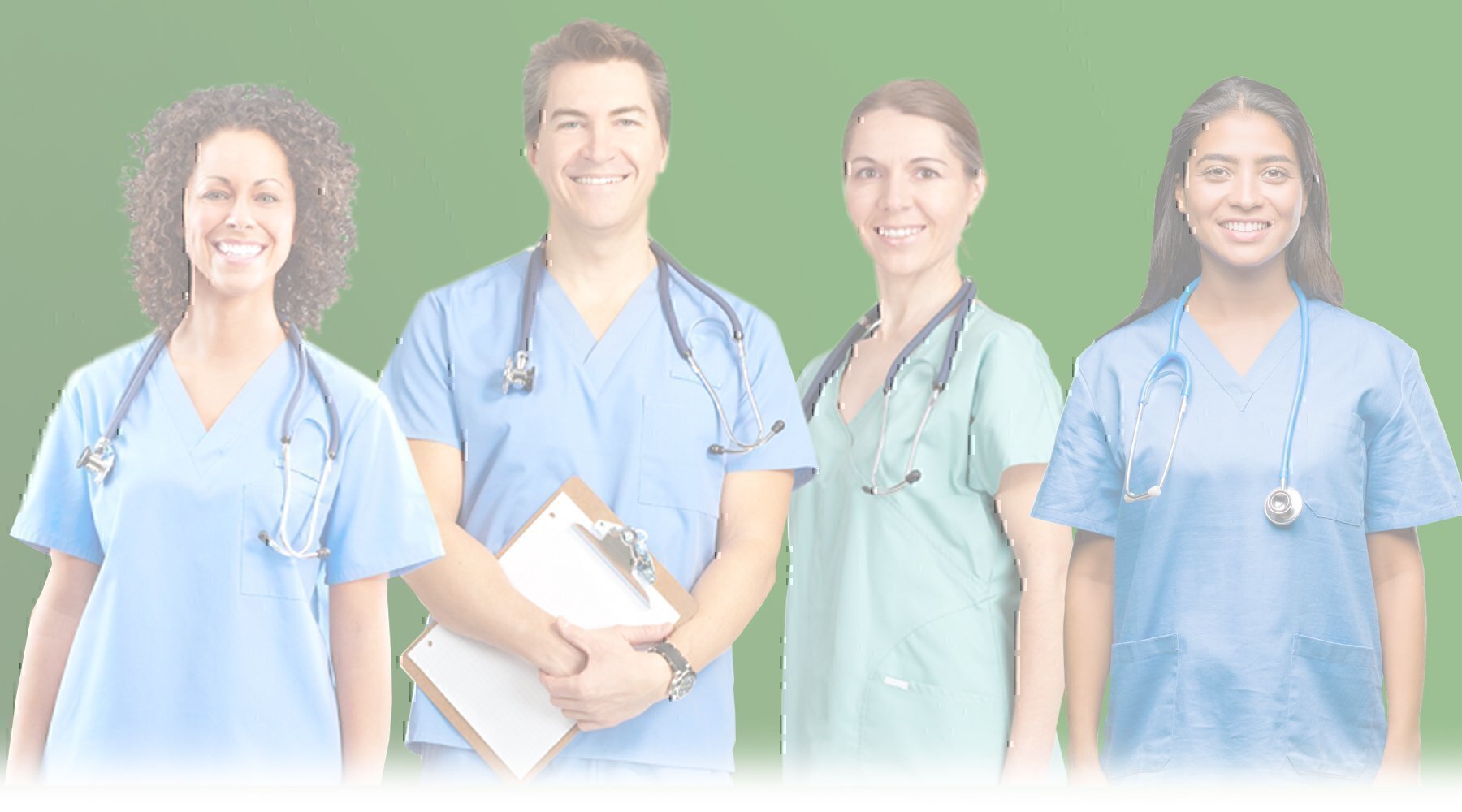 Sponsored Content
Angels Care Home Health
Opportunities Await in Your Post-Military Career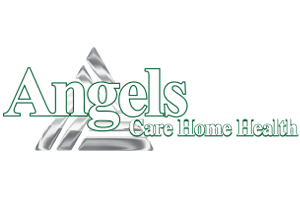 HQ: Mansfield, TX
Angels Care Home Health is a Medicare-certified home health agency that is managed by AngMar Medical Holdings, Inc., a privately-held family company based in Mansfield, Texas, with a network of multiple agencies with locations in nine states, including Arizona, Florida, Indiana, Iowa, Kansas, Nebraska, Ohio, Oklahoma and Texas, which have served more than 160,000 patients since 2000. Angels Care provides skilled nursing care, restorative therapy and medical social serves 24 hours a day, seven days a week, to patients in their homes or wherever they may reside, including assisted living facilities and retirement communities. Each Angels Care team member fully embraces the company mission of WE SERVE PATIENTS, which focuses on taking care of patients' needs and educates patients' caregivers on how to help their loved one live quality lives at home. Angels Care also gives back to the communities it serves through education, events and other supporting initiatives.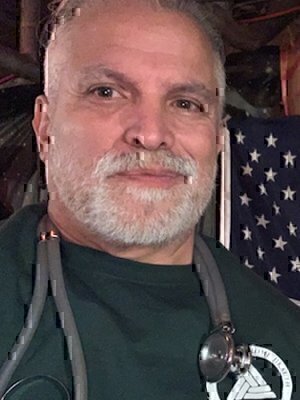 Learn More About Angels Care Home Health
You're not in this transition alone. Click below to follow in this veteran's footsteps.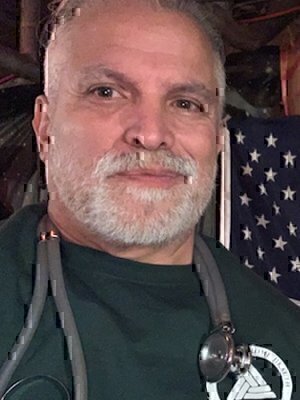 What made you decide to join this organization?
During the interview phase, I was greeted warmly and told that my military experience would be well received in the company.
What skills did you bring with you?
A "Can Do" attitude and ability to connect to the patients I have served.
WHY WE VALUE VETERANS
Angels Care Home Health's collective group of agencies has served over 160,000 patients since its inception in 2000 and it is still growing strong. Just as Angels Care takes pride in being a part of this nation, it also takes pride in serving patients, which is why it is proud to serve TRICARE beneficiaries including uniformed and retired service members, their families and survivors. Angels Care follows the regimen of care that is prescribed by the patient's physician and its highly-qualified nurses meet patients in their home to provide the best medical attention and education in the area, relieving all stress and worry that the patient and family may feel. Angels Care is honored to partner with veterans to deliver superior home health care services during their time of need.
DISCOVER YOUR FUTURE
Take advantage of Angmar Medical Holdings's commitment to your service. Request info now on how you can apply
CONTACT US
CONTACT US