BACK TO EMPLOYERS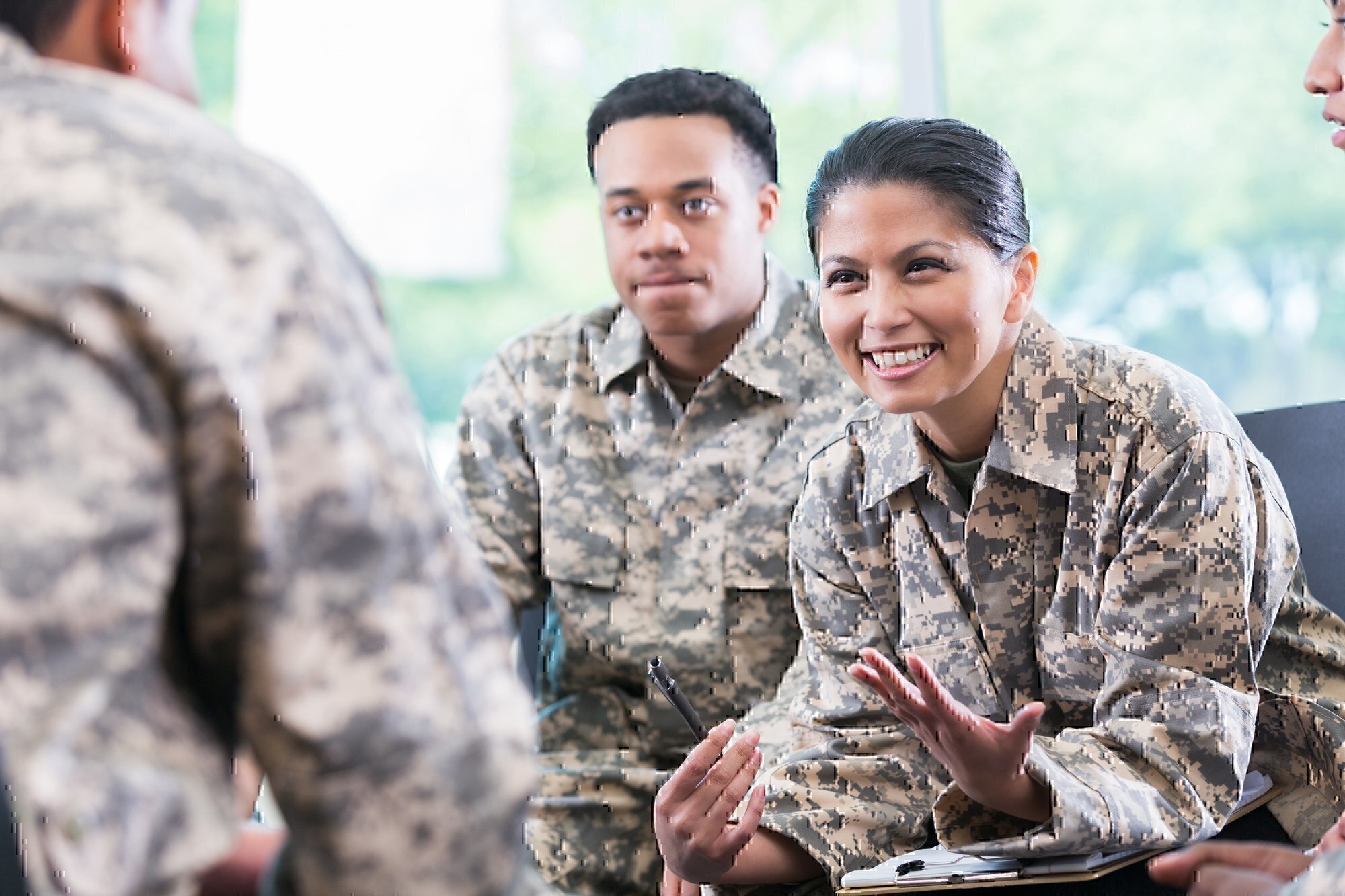 Sponsored Content
Allied Universal
Opportunities Await in Your Post-Military Career

HQ: Conshohocken, PA
Our relationships with our employees and clients are at the heart of everything we do, each and every day. Our national reach and local presence cover the continent. Every day, over 200,000 Allied Universal security professionals head to work prepared to secure and care for the people and businesses in our communities. They are responsible for protecting more than 42,000 client sites across North America covering multiple specialty sectors such as Higher Education, Healthcare, and Corporate Campuses.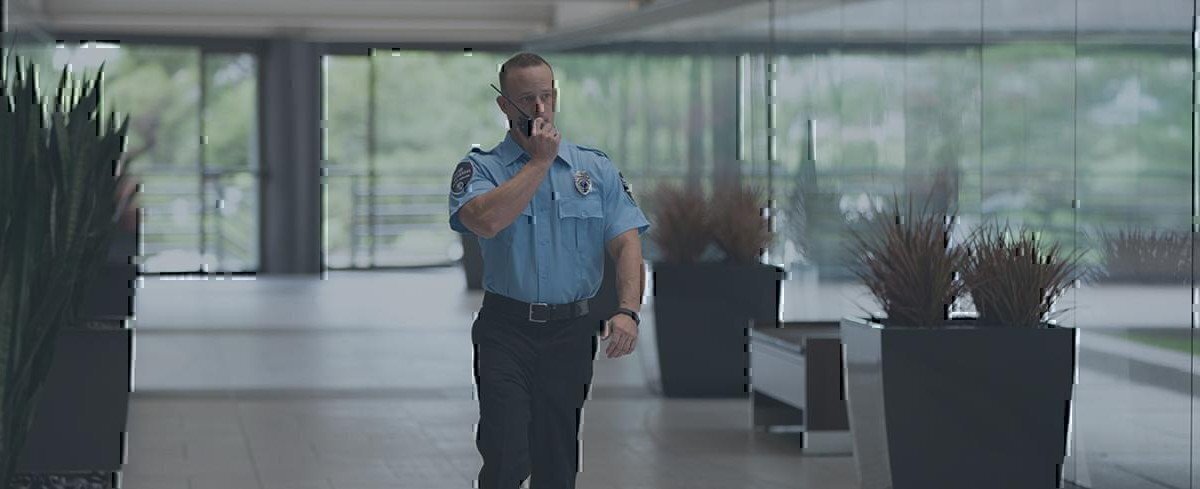 WHY WE VALUE VETERANS
Men and women who have served in the military are an integral part of Allied Universal and we salute our veterans and extend gratitude for your service. Military service members are often on the front lines, sacrificing everything to protect our freedom. And at Allied Universal, these unsung heroes help do their part to serve, secure and care for the people and businesses in every corner of our communities. When they join our ranks, they bring with them leadership attributes, significant life experiences and military core values that are a perfect fit to be successful among a large security force, helping to make a difference in our communities.
DISCOVER YOUR FUTURE
Take advantage of Allied Universal's commitment to your service. Request info now on how you can enroll
CONTACT US
CONTACT US