BACK TO EMPLOYERS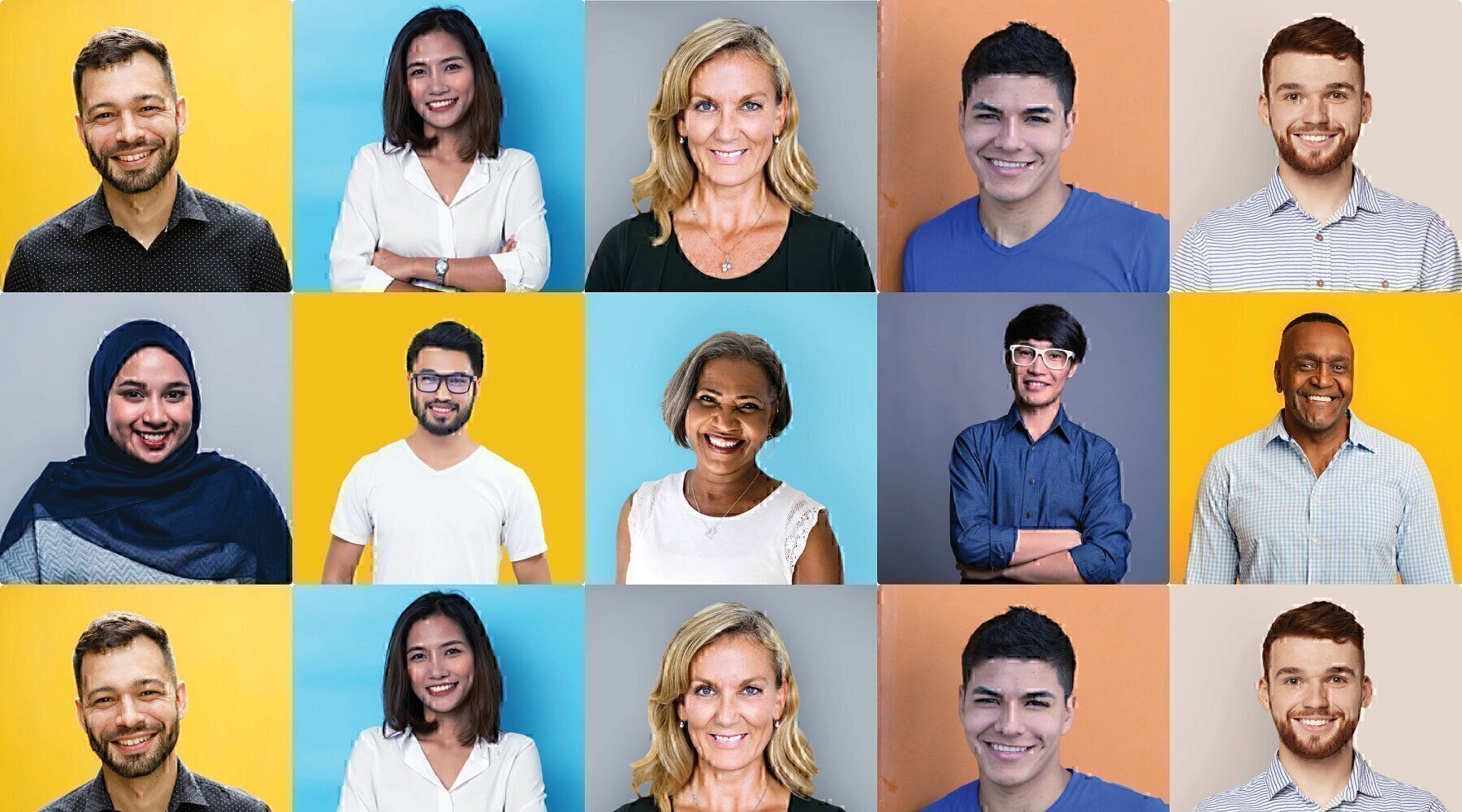 Sponsored Content
Akima
Our People are Our Business

HQ: Herndon, VA
Akima is a global enterprise comprised of more than 40 operating companies and 7,500 employees that deliver agile solutions to the federal government. From facilities, maintenance, and repair, to protective services, logistics, systems engineering, and IT, Akima is at the forefront of America's most critical missions.
As a subsidiary of NANA, an Alaska Native Corporation owned by more than 14,000 Iñupiat shareholders, Akima's core mission is to enable superior outcomes for our customers while simultaneously creating a long-lived asset for NANA consistent with our Iñupiat values: honesty, integrity, commitment, dignity, and respect. In 2020, Washington Technology ranked Akima #39 amongst the top 100 government contractors.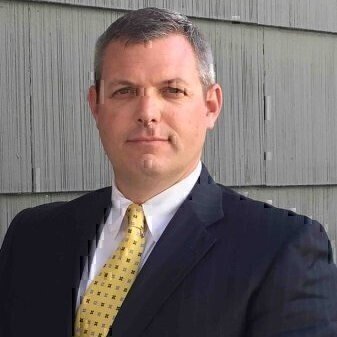 We Are Better Because of the Veterans We Hire
"I feel so fortunate to be a part of such an incredible team rooted in honesty, respect, and trust. I can't say enough about the home I found with Akima." - Lanny Hogaboom, Retired Senior Army Officer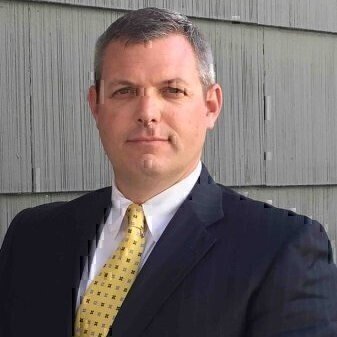 Why Akima stands out
"The company's dedication to mission accomplishment, along with the betterment of our shareholders, our employees, and the soldiers we serve is unmatched. "
Why choose Akima
"As a retired Senior Army Officer, I was looking for an opportunity with an industry that would allow me to continue serving my community, but also have strong purpose and integrity. "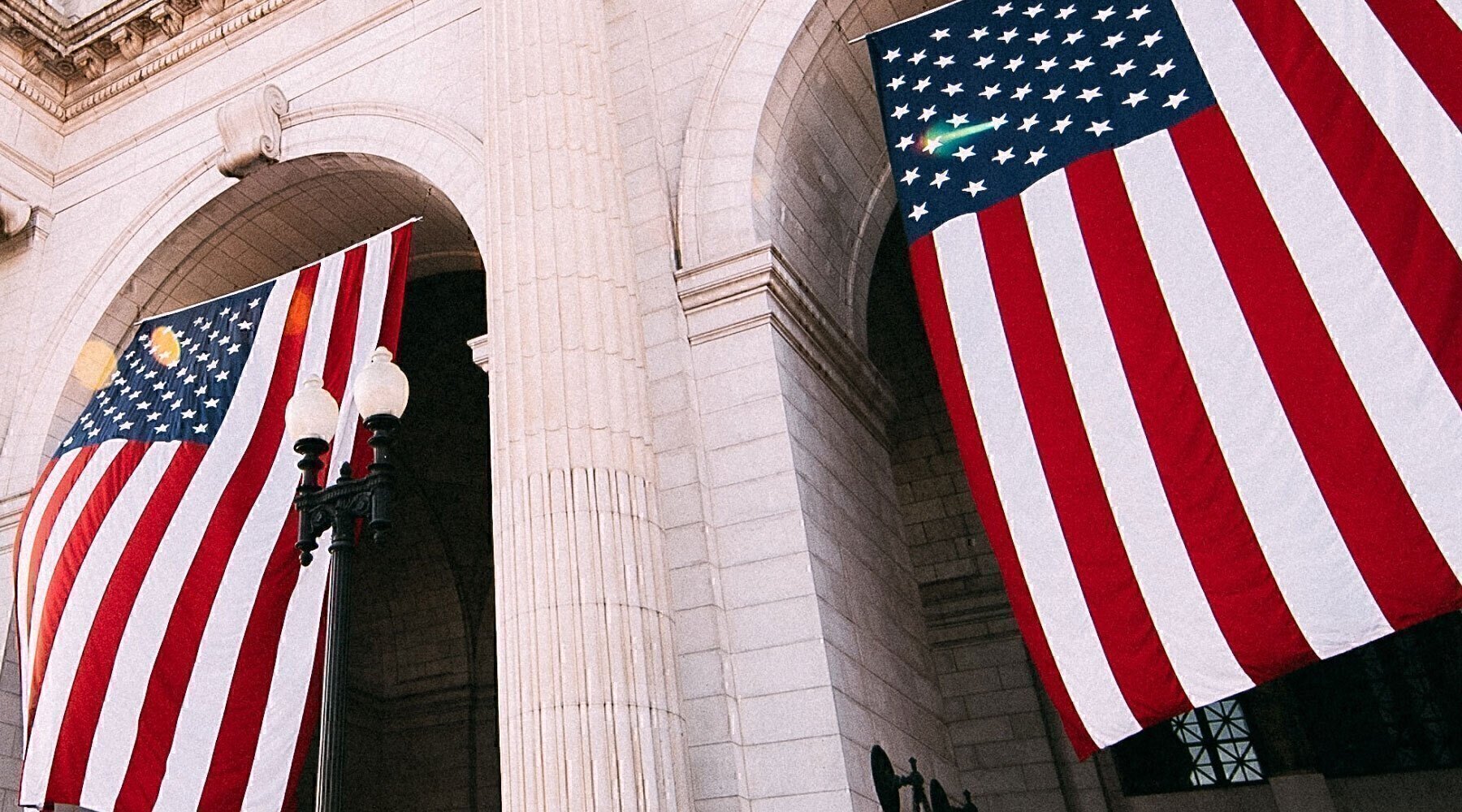 100%
of Profits Returned to Our Shareholders
$1.4 Billion
Annual Revenue
WHY WE VALUE VETERANS
Akima means "to win," and we are always looking for tenacious, forward-thinking people to join our dynamic team
The military teaches important skills that translate directly to the way in which Akima does business: open communication, a strong work ethic, leadership, and creativity
We value the flexibility veterans bring to our portfolio of companies
We have over 2,000 active contracts and task orders, 30% of which are with the U.S. military