BACK TO EMPLOYERS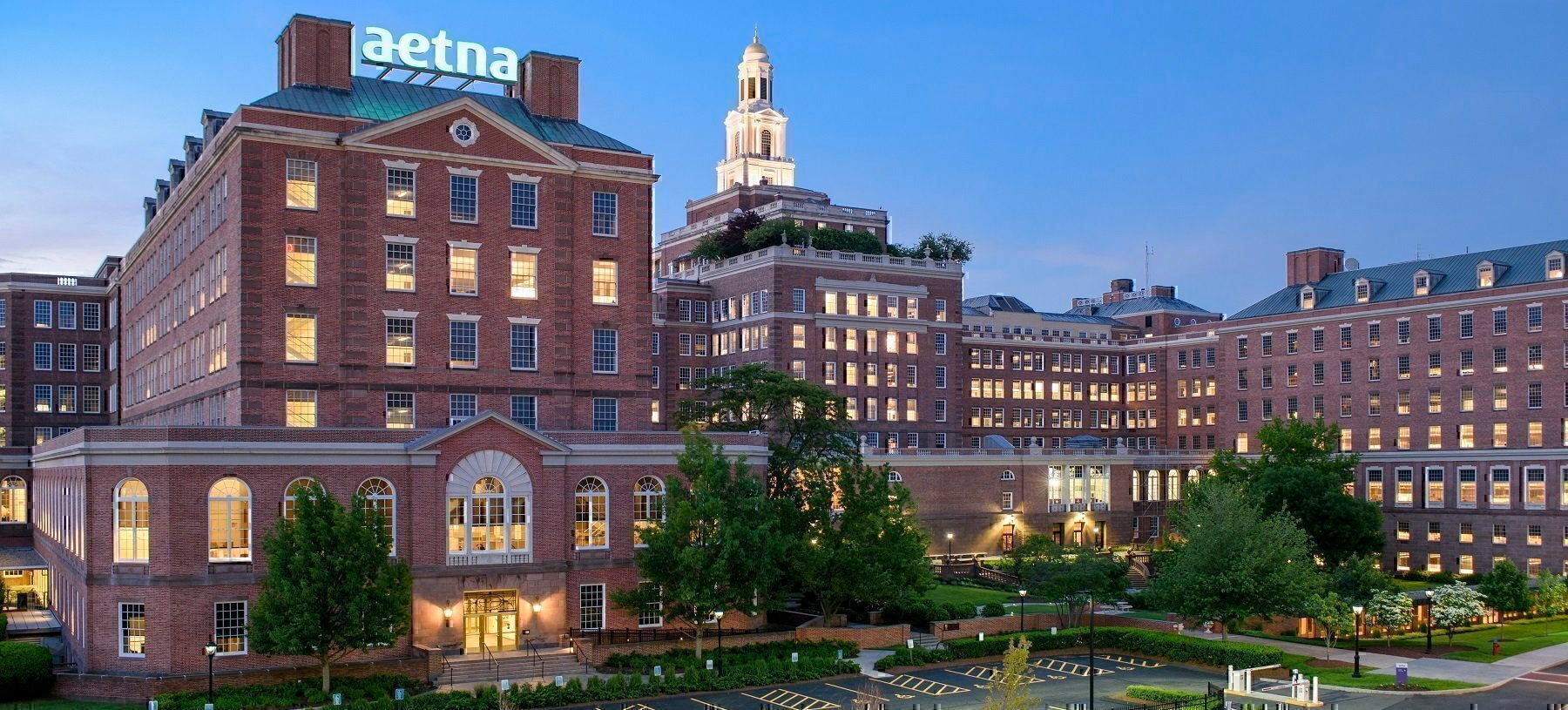 Sponsored Content
Aetna
Opportunities Await in Your Post-Military Career

HQ: Hartford, CT
Aetna is one of the nation's leading diversified health care benefits companies, serving an estimated 46.5 million people with information and resources to help them make better informed decisions about their health care. Aetna offers a broad range of traditional, voluntary and consumer-directed health insurance products and related services, including medical, pharmacy, dental, behavioral health, group life and disability plans, and medical management capabilities, Medicaid health care management services, workers' compensation administrative services and health information technology products and services.
Learn More About Aetna
You're not in this transition alone. Click below to follow in this veteran's footsteps.

What made you decide to join this organization?
In the Army, we embraced the Seven Army Values: Loyalty, Duty, Respect, Selfless Service, Honor, Integrity, and Personal Courage. My decision to join Aetna was greatly influenced by the[...]
What skills did you bring with you?
Over the course of my career I developed skills that enabled me to successfully lead and manage a very diverse group of Soldiers that hailed from every walk of life: male/female, wealth[...]
264
# of new veteran hires last year
1,265
Number of veteran employees
WHY WE VALUE VETERANS
Aetna is about more than just doing a job. This is our opportunity to re-shape healthcare for America and across the globe. We are developing solutions to improve the quality and affordability of healthcare. What we do will benefit generations to come. We care about each other and our customers. We are inspired to make a difference, and we are committed to integrity and excellence. Together we will empower people to live healthier lives.
DISCOVER YOUR FUTURE
Take advantage of Aetna's commitment to your service.
Request info now on how you can enroll
CONTACT US
CONTACT US