CruiseOne Dream Vacations
Take Action. Start A Franchise Today.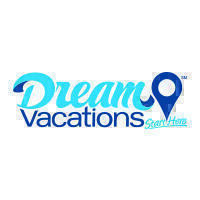 Company Information
Celebrating 24 years in business, CruiseOne Dream Vacations has grown to 1000+ franchise owners. As part of World Travel Holdings, we are the world's largest seller of cruise vacations. We maintain the position as the premier vacation supplier providing millions of people access to the world's most fascinating destinations.
Why We Value Veterans
CruiseOne Dream Vacations proudly supports Veterans in entrepreneurship. We are proud members of the International Franchise Association's (IFA) VetFran initiative. We are committed to recruiting U.S. Veterans and Military Spouses who want to become entrepreneurs. We offer U.S. Military Veterans and spouses 20% off the initial franchise fee. Franchisees are able to recruit a Military Veteran or Spouse to join their business free of charge. Currently, 30% of our franchisees are Military Veterans or Spouses. We would love to expand our growing franchise family with Military Veterans and Spouses who enjoy working with people, are self-disciplined and have a passion for travel.
Learn More About  CruiseOne Dream Vacations
You're not in this transition alone. Click the image below to follow in this veteran's footsteps.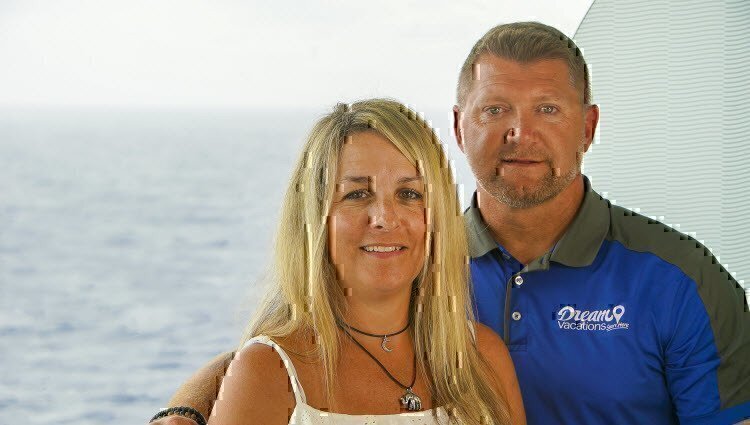 Hear first-hand why CruiseOne Dream Vacations is an excellent choice for your post-military career. There are so many opportunities, that it can be difficult to even begin. Here, you can learn from someone who has transitioned to see how their military skills helped, why they chose CruiseOne and what challenges they faced in the transition.
Take advantage of CruiseOne Dream Vacations's commitment to your service. Request info now on how you can join the team!