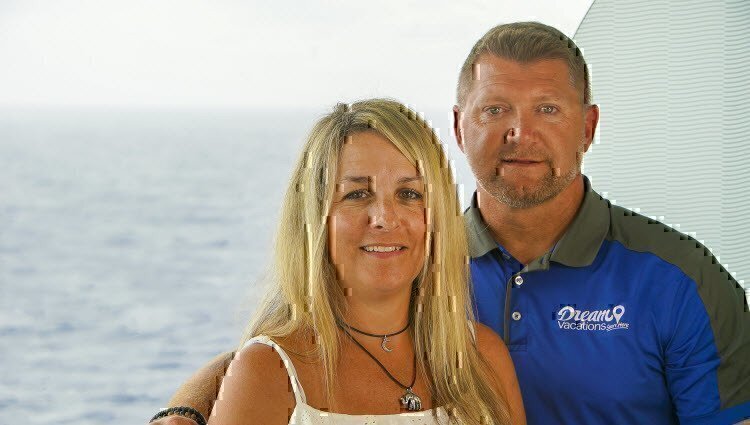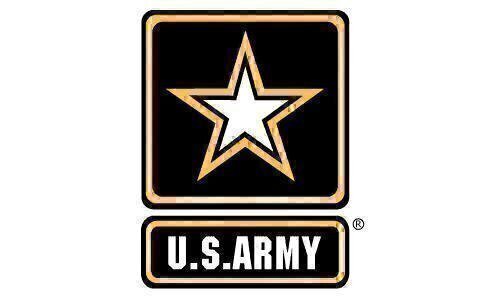 19Z5O Senior Armor Non-Commissioned Officer(E-8/1SG), U.S. Army (26 Years)
What made you want to become part of this new team?

We have owned our Dream Vacations franchise almost four years and as a Veteran, our only regret is that we didn't buy it earlier. The corporate headquarters and all of the staff feels like an extension of our franchise as they and the other franchise owners truly make us feel as if we are part of their family. Dream Vacations is committed to giving back to the military community and offers many incentive programs to assist veterans in transitioning back to civilian life. They are huge advocates in supporting military veterans and is consistently recognized by leading publications as a military-friendly franchise. They recognize that military veterans are driven by the core values and disciplines that represent the same characteristic that define the company. This has definitely been one of the best decisions we have made. It offers a financial opportunity that allows us to live by our rules and travel like we always dreamed of when we retired from the military.

What skills did you bring with you?

Veterans exhibit a number of skills that lead to success in many different environments including leadership, problem-solving and critical thinking. In addition, veterans are detailed-oriented, hold the highest integrity, independent hard workers with the ability to perform under stressful situations and mission-focused. What's more, the military has offered my wife and I an extensive traveling experience in a combined total of more than 15 countries. We have lived in Europe for 17 years, using a number of different types of transportation during our travels, ranging from air, cruise, train, and automobile. These experiences and travels offer a true perspective to our customers when planning their vacation and cruise to almost anywhere.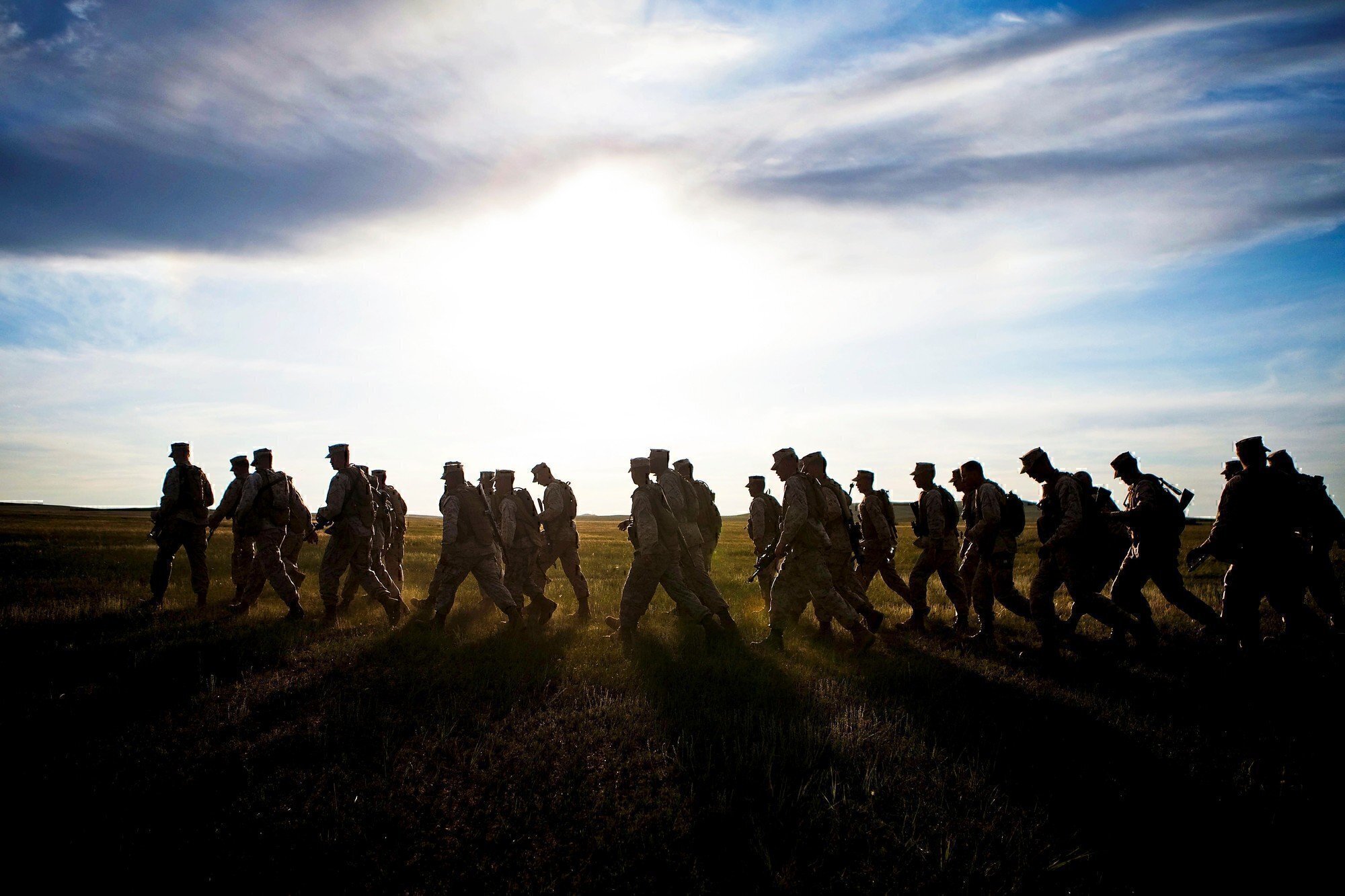 Highest Pay Grade Achieved: E-8/1SG
Last Military Position: Senior Military Instructor
Location: Georgetown University
19Z5O Senior Armor Non-Commissioned Officer
Grant Springer
What position did you choose and why?
My position is a Franchise Owner. When writing my master's thesis my research lead me to researching franchises and I realized quickly that owning one was possible. When we were ready to buy the franchise, our franchise development specialist informed us that we might be good candidates for their upcoming contest and recommended we enter. This alone showed us what a great company Dream Vacations was. It was not the money they were interested in, rather it was having good people in their network.  I was one of five winners through Dream Vacations' annual Operation Vetrepreneur contest, which gives five franchises to military veterans. I had to participate in an initial phone interview; then I submitted a franchise application, business plan and resume; and the last step was a final phone interview.
What was the biggest transition headache?
Learning how to market both our business and ourselves. This to me was one of the most difficult things; it could be because of my military background where marketing is not the focus of our job to be successful. At first, it seemed as though I was bothering people with discussing my new business and wasn't sure where any boundaries might be. We found that it is important to market yourself and recognize that people are very interested in what we have to offer.
What is the best part of this new opportunity?
We can work from anywhere at any time. The technology our franchisor has built this concept around makes this a truly online business — requiring only access to the internet, a computer, and a dedicated phone line. Our workdays are somewhat flexible. Having a home-based business that is primarily service based, we are always open. There are some established tasks that are identified throughout the week that are prioritized and maintained. The continuing education is endless and is always included in the weekly tasks. My wife and I pride ourselves on being responsive to the need of the client regardless of the time or day of the week it is.