Columbia Southern University
You've Earned Your Success in the Military. Now Learn To Earn More With Us.
School Information
Columbia Southern University is an online university that strives to change and improve lives through higher education by enabling students to maximize their professional and personal potential. CSU provides student-centered support services that are personal, responsive and geared toward assisting students in achieving their educational goals. Caring, highly trained faculty and staff create innovative educational programs that incorporate the latest instructional technology with challenging curriculums. CSU focuses on affordable, quality online instruction with a general education core that promotes life-long learning and success.
Why We Value Veterans
As part of our goal to best serve our military community, CSU participates in the U.S. Army's GoArmyEd program and is a member of the U.S. Air Force's Air University Associate to Baccalaureate Cooperative program. Columbia Southern University is dedicated to serving our military members by understanding the unique challenges they face entering school and the workforce. We are committed to their success and want to do all we can to help them in their educational Journey. CSU faculty and staff are available for support in pursuit of their educational goals. All military students receive a waived application fee and those using Military Tuition Assistance also receive a waived library fee.
PERCENTAGE OF VETERAN ENROLLMENT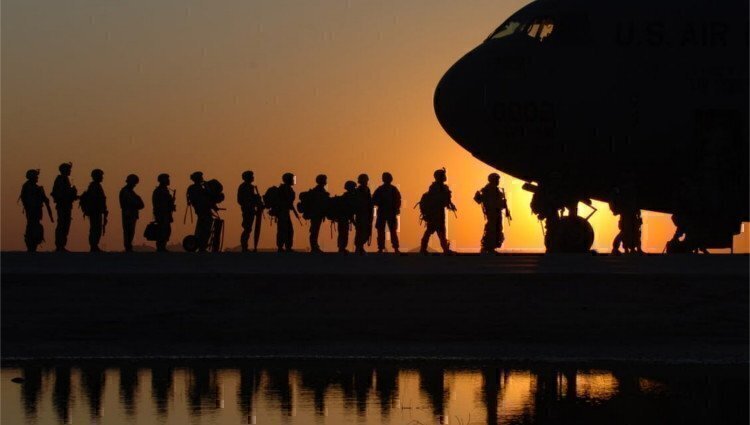 Learn More About Columbia Southern University
Approved for the Post-9/11 GI Bill

Committed to the 8 Keys to Veterans' Success

Signed the VA's "Principles of Excellence"

Utilizes the federal Financial Aid Shopping Sheet

Approved for Armed Forces Tuition Assistance (TA) Funding

Signed the DOD Voluntary Education Partnership Memorandum of Understanding (MOU) for Tuition Assistance

Member of the Servicemembers Opportunity Colleges Network

Compliant with Section 702 of the Veterans Access, Choice, and Accountability Act of 2014 (Choice Act)

Participates in the Yellow Ribbon Program
Tuition discounts specifically for military spouses and dependents

Scholarships specifically for military spouses and dependents

In-state tuition without residency requirements for military spouses and dependents
Degrees & Certifications
Associate's Degree

Bachelor's Degree

Post Baccalaureate Certificate

Master's Degree

Master's Certificate

Doctoral Degree
Accreditation
Nationally recognized accreditation
Areas of Study
Business Administration and Management, General

Computer and Information Systems Security/Information Assurance

Criminal Justice/Police Science

Environmental Science

Fire Services Administration
Take advantage of Columbia Southern University's commitment to your service. Request info now on how you can enroll!