11 Things to Keep You Occupied & Productive During Quarantine
If you're bored, you're boring.
By Mike Asper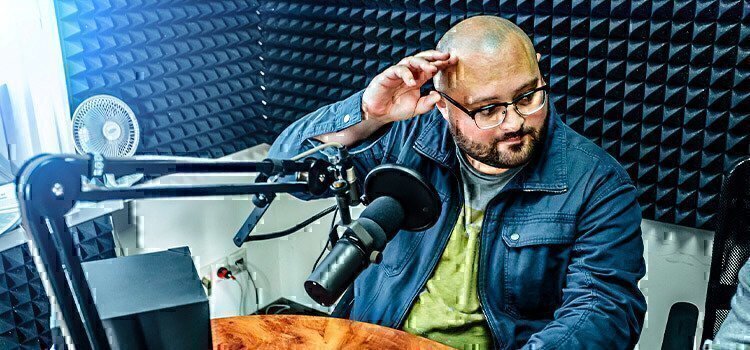 8.) Discover a New Podcast
These days you can find a podcast on just about any topic, and it seems like everybody has one (even some awesome vets!). If you've never listened to podcasts before, I highly encourage you to give them a shot. They're typically free and easy to access, and they are great company during chores, driving or other menial tasks. Or better yet—make your own podcast!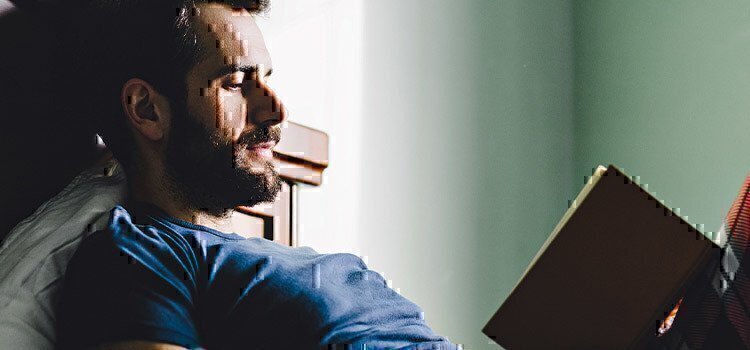 9.) Read a Book
This is another one that should be pretty obvious. Reading is one of those things that so many claim they don't "have time" to do. I think Mad Dog Mattis said it best:
"The problem with being 'too busy to read' is that you learn by experience (or by your men's experience), i.e. the hard way. By reading, you learn through others' experiences, generally a better way to do business." – James "Mad

Dog

" 

Mattis

, USMC (Ret.)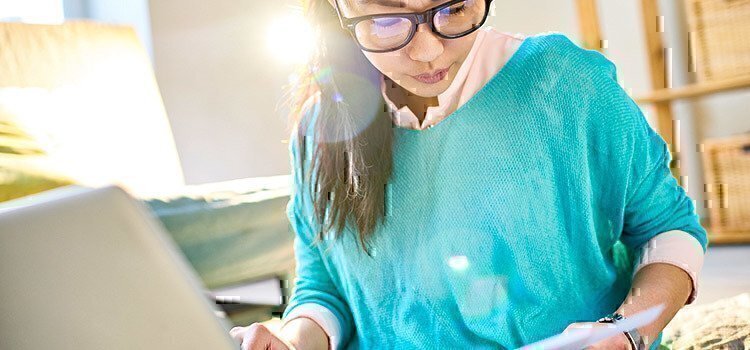 10.) Update Your Résumé
Whether you're out of work or just haven't visited your résumé in a while, now is a good time to update it. Also, make sure your LinkedIn is up to date as well. Be sure to search GIJobs.com for an abundance of tips for polishing your résumé whether you're still in the military or out in the civilian world.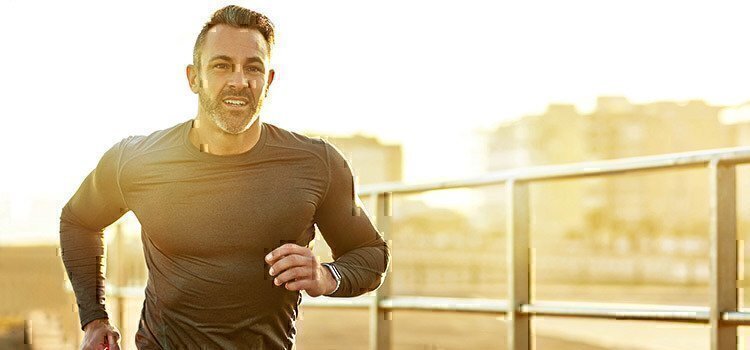 11.) Get Outside
Despite being in quarantine, we're still able to go outside for some fresh air. Make sure to get out daily; cut your grass, walk your dog or go for a run. Just make sure to stay safe.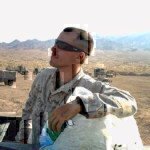 Mike Asper is a United States Marine veteran who served in Iraq during Operation Iraqi Freedom. He currently is the Art Director for G.I. Jobs and is thoroughly enjoying his quarantine.
Mike Asper
2020-04-21T10:55:09-04:00