11 Things to Keep You Occupied & Productive During Quarantine
If you're bored, you're boring.
By Mike Asper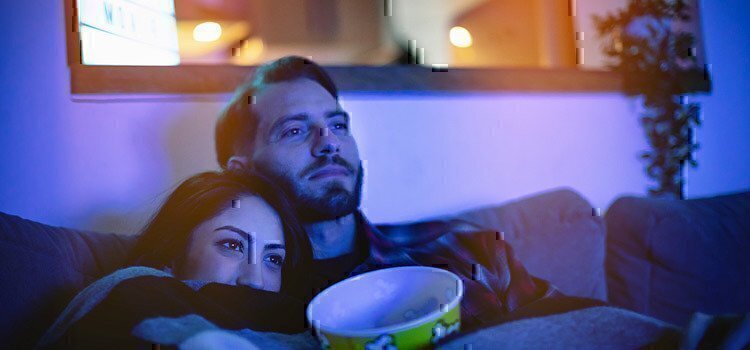 4.) Watch a Movie
You know that movie you've been meaning to watch? The one your buddies keep telling you about, but you just haven't gotten around to it yet? Well, you can go watch it now. As a matter of fact, here's a list of pandemic-inspired movies to keep your eyes glued to the screen (you're welcome).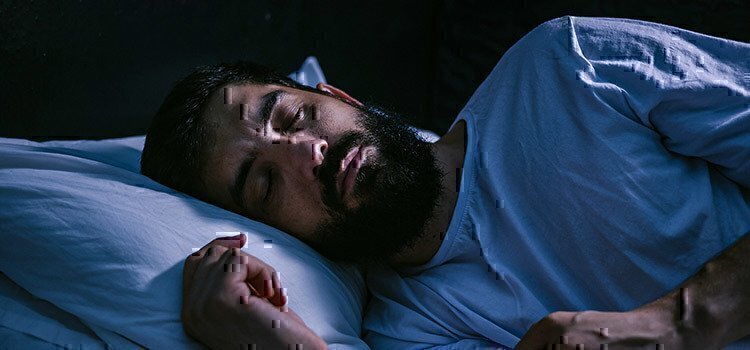 5.) Get Some Sleep
At this point it's safe to assume that most people are aware that getting a full night's sleep is vital to your health, wellbeing and productivity; there are plenty of studies out there. The CDC reported that one in three adults don't get the recommended minimum of seven hours of sleep per night. If you're one of those that are now working from home, why not replace your morning commute with the extra sleep your body and mind needs?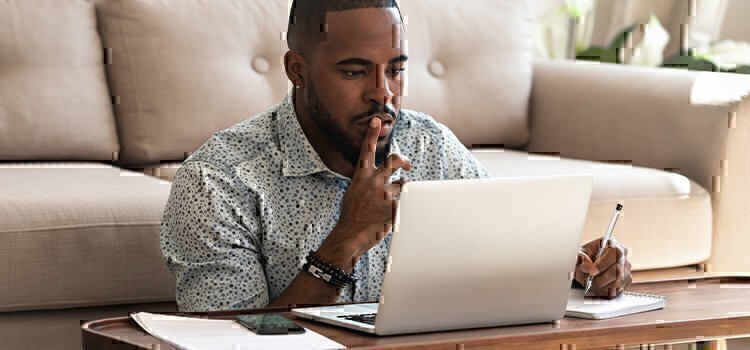 6.) Take an Online Course
Did you know that Harvard University has a catalog of courses you can take online for FREE? Literally free; you don't even have to use your GI BIll. Other sites that offer free or affordable courses in just about any subject include Udemy, LinkedIn Learning and Alison. Not to mention the array of other sites for those interested in learning to code. Now's the time to educate yourself.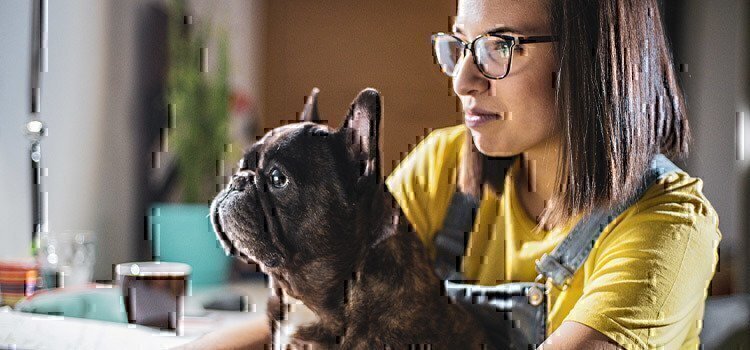 7.) Bond with Your Pets
Your pets miss you when you're away. Make sure you spend some time with them while you're stuck in the house.
Mike Asper
2020-04-21T10:55:09-04:00